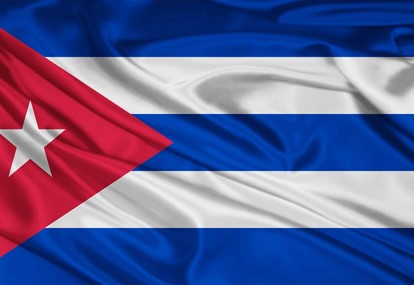 By January 3, 2021, it has been 60 years since the severance of diplomatic relations between the United States and Cuba. In response to rumors saying the US intends to re-list Cuba as "countries supporting terrorism", Bruno Rodriguez, Cuban Foreign Minister, condemned the US on social media as "to please the anti-Cuban minority in Florida" and said "The US shelters anti-Cuban terrorist groups within its territory from the punishment they deserve."
On January 1 this year, the US State Department announced that the Cuban International Finance Bank would be included in the sanctions list, prohibiting US companies from conducting financial transactions with it. Cuban President Diaz-Canel stated on social media that Cuba would not succumb to threats, unjust and cruel sanctions, and genocidal blockade policies from the US and that Cuba would continue to resist US's sanctions and advance its own development. Rodríguez also responded that the purpose of the US was to worsen Cuba's economic difficulties, which has not been able to destroy Cuba's development in the past 62 years.
The US has included Cuba on the list of countries that support terrorism since 1982. It was not until 2015 that the then-US President Barack Obama removed Cuba from the list when their relationship was thawed.
In May 2020, the United States announced that Cuba will be included in the list of "countries non-cooperative on anti-terrorism" in 2019.