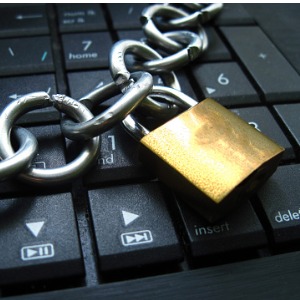 Former cryptocurrency promoter, John Bigatton, has been charged by the Australian Securities and Investments Commission (ASIC) with operating an unregistered managed investment scheme (MIS).
Bigatton, of Carrs Park, New South Wales, was charged with one count of operating an unregistered MIS, one count of providing unlicensed financial services on behalf of another person and four counts of making a false or misleading statement affecting market participation.
He promoted online cryptocurrency platform BitConnect from around 14 August, 2017, to 18 January, 2018 before its collapse in early 2018. It was estimated the platform had a market cap of US$2.5 billion ($3.4 billion).
He also operated an unregistered MIS known as the BitConnect Lending Platform and provided unlicensed financial advice at seminars conducted around Australia.
ASIC acknowledged the help of domestic and international law enforcement counterparts for their help in the investigation, including the Federal Bureau of Investigation.
The matter was first mentioned in the Downing Centre Local Court on 17 November, 2020 and adjourned for further mention on 2 February, 2021. It was being prosecuted by the Commonwealth Director of Public Prosecutions after a referral from ASIC.
He had previously been banned from providing financial services for seven years in September 2020.